Automated Social Media Content for Your Eye Care Practice
100s of stylish posts
Eye care specific content
Scheduled for the whole year
Automatically branded and published
Eye Care Awareness

Holidays

Eye Care Tips

Seasonal

Work Related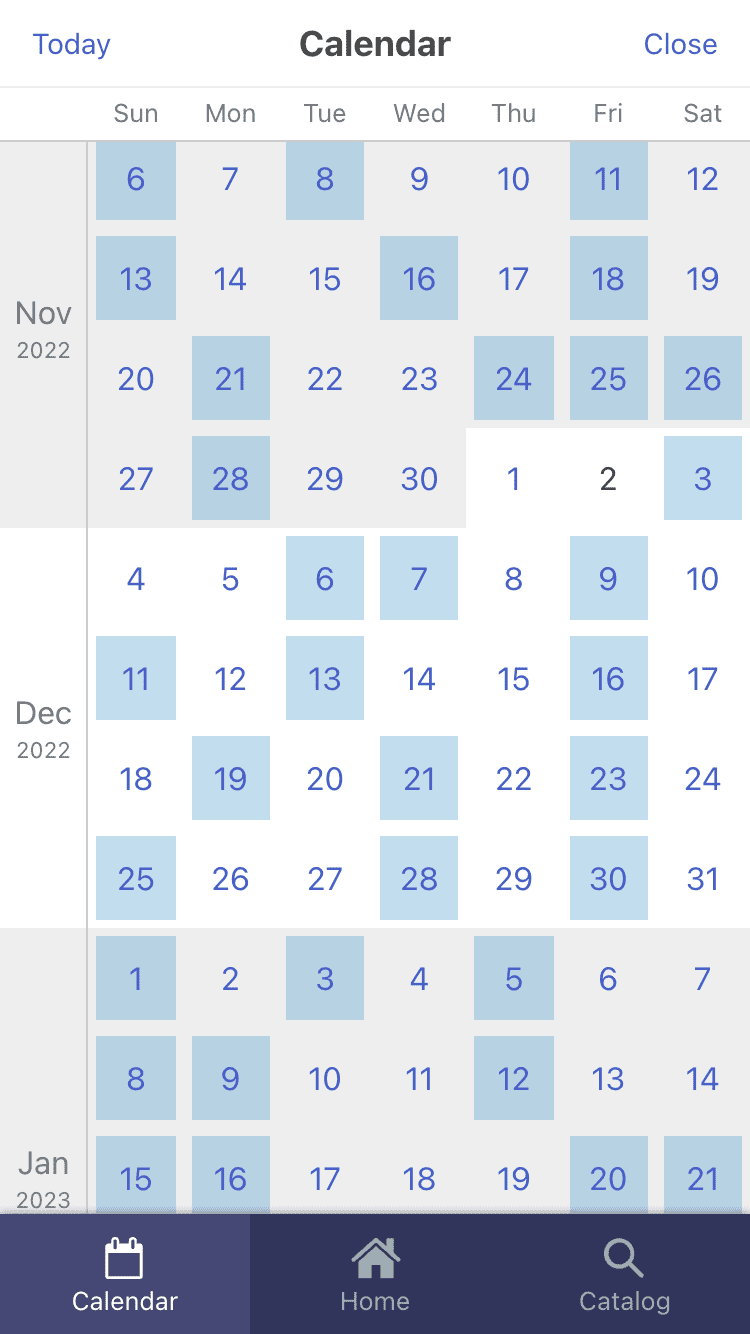 Your social media plan created automatically
You simply pick topics & events during sign up, and watch your company's social media plan come alive. As Social Jazz learns what works best for your business, it will provide suggestions that keep your plan fresh and your social media active.
Simple to search & find all kinds of content
Hey there, ECPs! Want to get more eyeballs on your social media? Look no further than Social Jazz! We've got loads of awesome content tailored just for eyecare practices, including on topics like Dry Eye, Myopia Control, general eye health and tons more. Share posts that match your services and engage with more prospective patients. Why wait? Sign up for a 14-day free trial now and take your social media to the next level!
Toggle on tasty social media posts
Leave the job of content creation to Social Jazz and you'll get engaging posts automatically designed with enticing images, well-written text, and relevant hashtags — just toggle on.
Edit to make your own
Choose from three styles of posts — photo, illustrated, text, or let Social Jazz use all three to enhance your social media variety.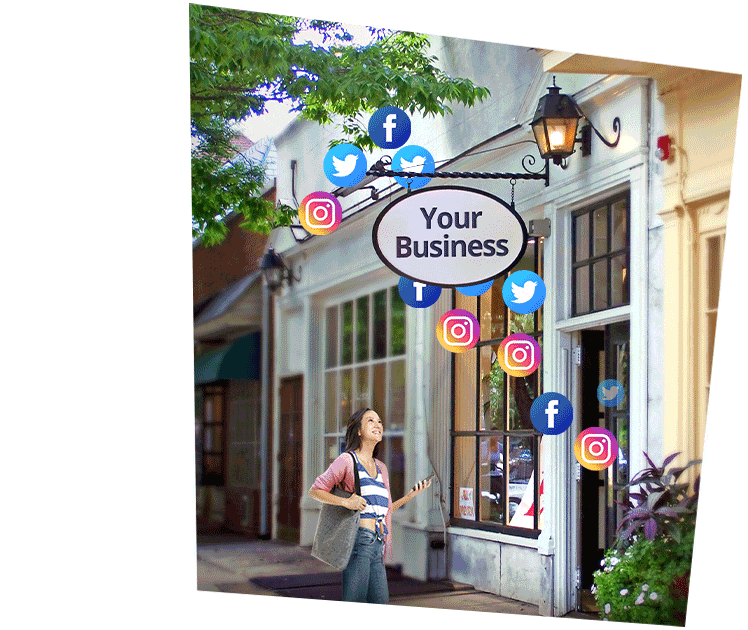 Be present, stay active
Customers trust you more when you're active on social media. With Social Jazz, you simply pick topics & events from a catalog, and watch your practice's social media feeds come alive.
Make your social media a snap.
Want to post to multiple platforms? It's so easy! Social Jazz will design specifically for and publish across major social platforms such as Facebook, Instagram, LinkedIn and Twitter.